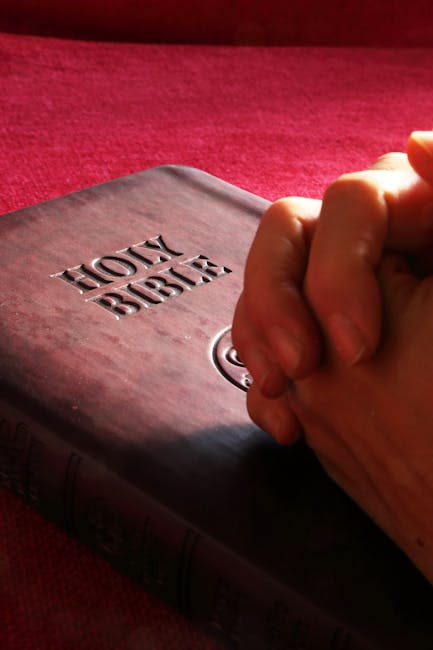 Advantages Of Taking A Christian Online Course
Taking an online Christian course can be beneficial in a way that it can help expose you to different kinds of philosophies and beliefs thereby help you explore things that can be more beneficial in discovering more about your passion and purpose of life, helping you solidify your beliefs and add more thought into your spiritual life. By taking a Christian online course, you may get to know more about God and discover your abilities in serving him. The following are other advantages that you may acquire by taking a Christian online course.
One of the advantages of taking a Christian online course is that it gives you an opportunity to experience more outside your church...
Read More